Submitted by

Penguin Truth

on Sun, 02/06/2011 - 07:23
Body:
Movie, "Conqueror of Shamballa" Review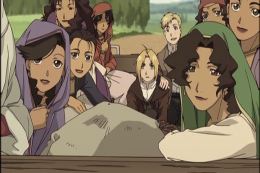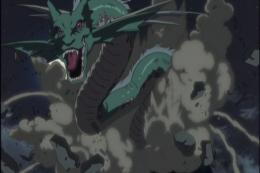 *****SPOILERS*****
Synopsis: After the events of the first TV series, Edward Elric finds himself still trapped in our Earth, having all but given up hope of returning home and reuniting with his brother. However, the Thule Society, looking for the mythical paradise of Shamballa, plan to open the Gate with the help of Envy and a gypsy girl named Noah who Ed has befriended. Edward has to stop them from taking over both worlds.